Let us show you how smoothly things can run with us in charge of homeowners association management for your community.
The vast majority of homeowners associations are handled by people that live in the development and have other demands on their time besides keeping up with homeowners association management. It can be helpful to outsource certain duties, such as making the HOA documents accessible to members. At Thornburg & Associates, Inc., we can assist communities wanting to form an HOA, as well as handle aspects of homeowners association management for established ones.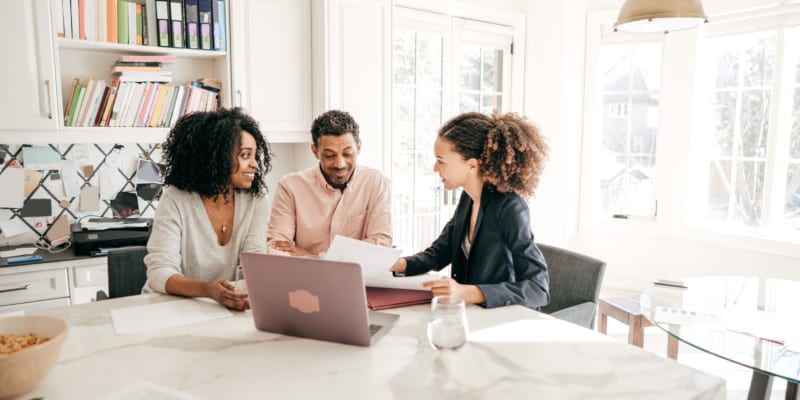 It can be convenient for the members to have electronic copies of their association documents. While they are not suitable for legal purposes, they can prove helpful when having a question that needs to be addressed. This can cut down on calls to the HOA manager and avoid miscommunication issues. We can make electronic copies of the declaration of covenants, conditions, and restrictions, as well as the bylaws and handbooks.
Our homeowners association management services also involve assisting members with rental tasks, such as marketing, pre-occupancy, maintenance, and tenant vacating tasks. With electronic access to HOA documents, even tenants can be made aware of rules that they must adhere to.
If you have any questions about the homeowners association management services that we have to offer for communities in the Newton, North Carolina area or the exceptional attention to detail that we put into all tasks, don't hesitate to reach out to us. We look forward to helping managers have more free time and yet enjoy a smooth operation of the homeowners association. Call today to learn more.
---