If you are interested in living in a neighborhood that has a homeowners association, you may want to know whether this is something that you'd want as you move into a new community. While homeowners associations (HOAs) vary depending on location and size, there are some important benefits that they can provide to neighborhoods of all shapes and sizes.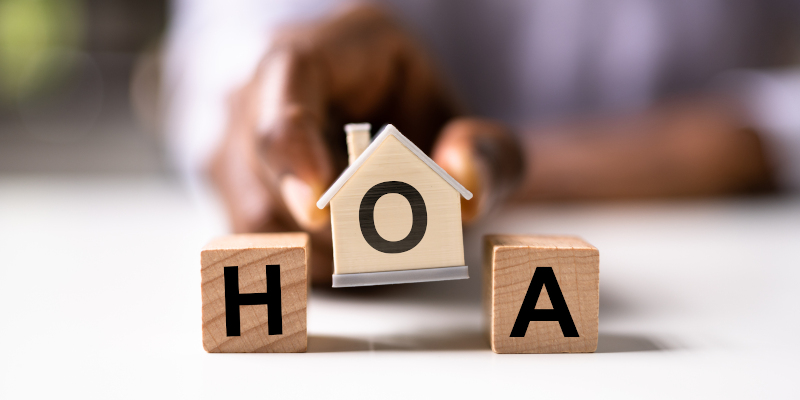 Community Improvements – Homeowners associations include a board made up of community members who speak to the important projects that affect the neighborhood as a whole. This board will discuss and vote on the best way to achieve community improvements for the neighborhood, so everyone can enjoy updates both small and large.
Maintenance & Upkeep – Did you know that homeowners associations are designed to ensure that the maintenance and upkeep of a neighborhood is taken care of? When community members pay HOA dues, that money goes directly toward making sure the neighborhood looks its best all year long.
Uniform Guidelines – One of the things you'll notice about neighborhoods with homeowners associations is that these communities often have a specific look and feel. Usually, this means the HOA will have specific guidelines about how to maintain the outside of homes and yards, so everyone's property is clean and approachable.
One of the ways we can assist you at Thornburg & Associates, Inc. is by providing homeowners association management services. If you're interested in learning more about homeowners associations or how we can help with HOA management solutions, reach out to us today. We look forward to working with you!