You've decided to purchase a new home. You're excited about what's about to come next and you want to start looking at different property listings. But there are so many property listings out there, and your search for the perfect home may start to feel a little overwhelming.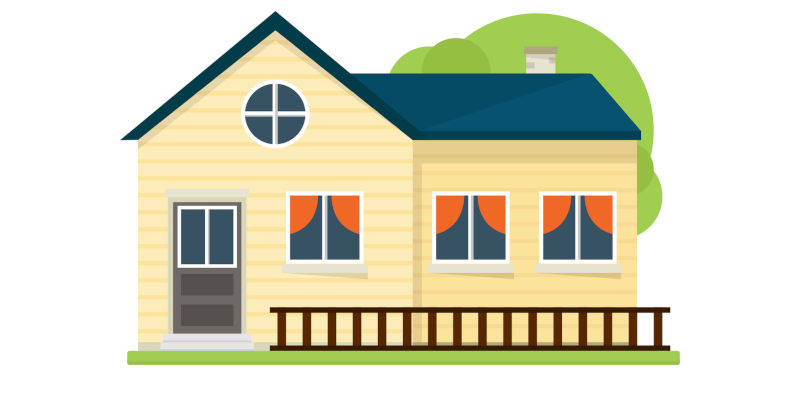 As you start researching different property listings, here are a few tips to help you narrow down your options:
Set a budget—What can you actually spend on your new home? Set your budget before you start looking at property listings and stick to it. Looking at homes that are out of your price range will only set you up for disappointment.
Determine your target area—If you are looking for a home in a certain area, either to be close to work or certain schools and other amenities, set your preferences to listings only within this target area. If you are flexible with your target area, allow the real estate professional you're working with to show you properties in areas you might not have thought of.
Prioritize your wants and needs—What do you really need and want out of your new home? Think about what's most important to you with your new home and then only look at property listings that complement these priorities.
As you find property listings, it's important to be open minded, but also firm with what you really want and need. For help finding the perfect home to rent or buy, reach out to us at Thornburg & Associates, Inc. today.