Here at Thornburg & Associates, Inc., we know it can be challenging to find a property to rent. There are many factors to consider, such as the location of the property, the amenities it offers, and of course, the rent price. In this article, our team will go over three strategies you can use to make your search easier and find a property that suits your needs.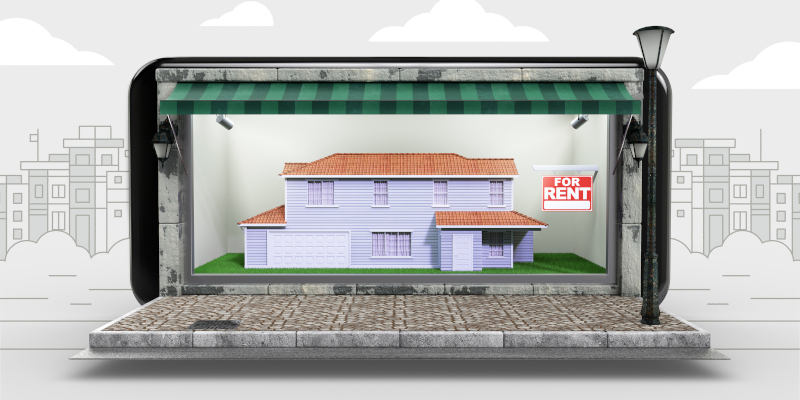 1. Ask Around- When looking for a property to rent, you can start by asking your friends, family members, neighbors, and other members of your social circle if they know of any places that are available. Chances are that at least a few people have seen "For Rent" signs in their neighborhoods or know of someone who is putting properties on the market.
2. Search Rental Listing Sites- Another way to find a property for rent is to search various rental listing sites, such as Zillow, Apartments.com, and the like. These sites allow you to filter your search results to display only properties that meet your specific criteria, and they can help you generate many leads with only a few clicks.
3. Work with a Real Estate Agent- A third thing you can do to make it easier to find a property to rent is to hire a real estate agent. While many people assume that real estate agents only help with finding properties to buy, in reality, they can also help find rentals. In fact, many real estate offices manage various rental properties and can help you find an ideal place in one of the properties that they oversee. You can even check out our property listings.