If you own one or several properties, you know what a time-consuming endeavor it is to maintain all of them and meet the needs of your tenants. This is why you have probably started to speak with different property management companies about what they offer and how they can support your investment.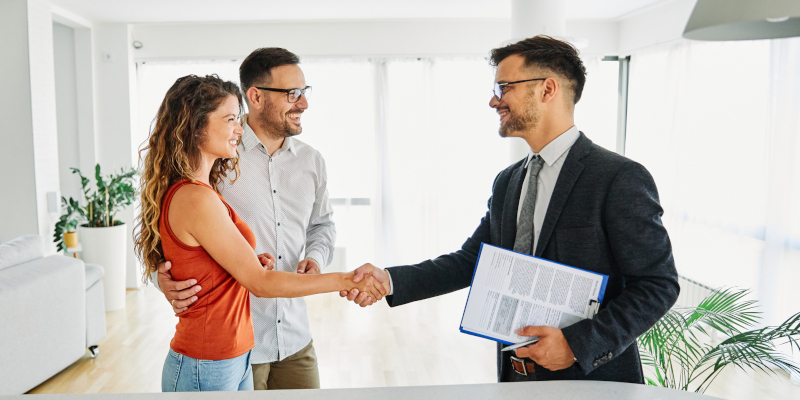 Before you sign with any other property management company, here are a few reasons why working with us is a good move:
We have been a recognized leader in the Hickory, North Carolina real estate market for over 35 years. Because we have so much experience with property management, we know what our clients are looking for when they work with us.
We provide comprehensive property management services, so that you don't have to worry about anything. For example, we can advertise your property, find and vet quality tenants, deal with service requests, and so much more.
We are communicative and reliable. You can be involved as much or as little as you like when you choose us as your property management company. What we want you to know that even if you remain uninvolved, your property will continue to be managed with excellence.
Our property management team wants to exceed your expectations, and we will go above and beyond to help you maximize the investment you made in your property. To learn more about our property management services and why you should partner with us, reach out to us today.