Let us handle the ins and outs of your residential property management needs.
When you have a rental property, whether it is one property or several, you need help with residential property management! Residential property management is important to both the renter and the landlord, and our team here at Thornburg & Associates, Inc. wants to help ensure that both parties are happy with their agreement in the Newton, North Carolina area.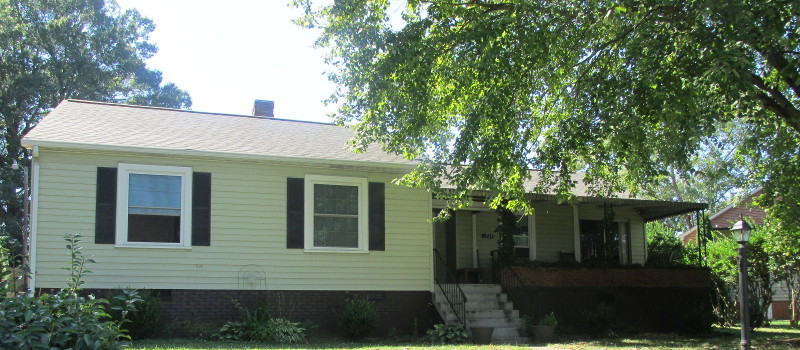 Working with our team of property management professionals helps ensure that you get a wide variety of tenants if you are an owner, and tenants can look at a wide variety of places for renting. We help you to find the best options that will suit your needs, budgets, and standards using methods that include a variety of means including physical advertisements, web-based means, social media and more.
Property management is beneficial for a variety of reasons. Not only do we help to thoroughly vet both tenants and owners to help find the best match for your needs, but we also provide a comfortable mediator between the two parties. Should a grievance or problem arise, we would be the ones to facilitate communication and help resolve the problem.
If you have been looking at residential property management options, our team of professionals would love to assist you. As top producing realtors in the area, we have 35 years of experience that we can use to your benefit. For more information about our variety of services or to learn more about our property management options, please contact us today.
---