We offer complete residential property management services.
At Thornburg & Associates, Inc., we are your trusted partners in residential property management. We manage many different types of residential properties and maintain a long list of satisfied owners for whom we manage rentals in the Hickory, North Carolina area. Our residential property management list currently contains several hundred rentals ranging from townhomes and condos to single-family homes and vacation properties. We pride ourselves on our low vacancy ratio, which we maintain because we work hard to make good matches between rental properties and prospective tenants.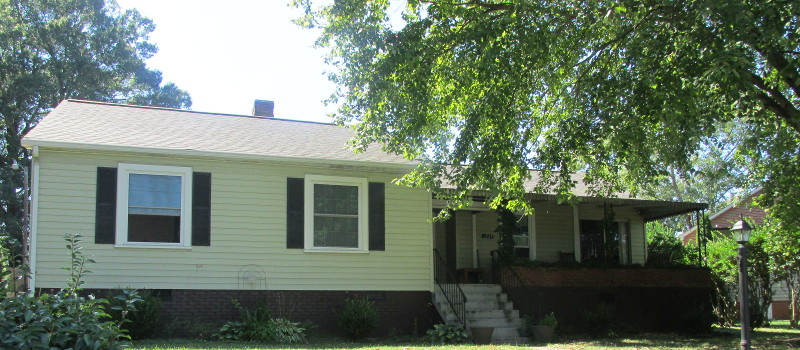 If you are thinking about using us as your residential property management company, know that we rely on tried-and-true practices to maintain the quality of our services at all times. For example, during the marketing and pre-occupancy phase, we will advertise your rental on our website as well as on other helpful advertising sites, like Zillow and Trulia. We will also put a "For Rent" sign directly on the site and comprehensively screen any applicants who apply to be renters.

Our superior residential property management services continue during the time of occupancy and during tenant move-out. Ultimately, we handle all phases of the rental process, so you do not have to worry about your rental being in good hands.
Reasons to Choose Us for Residential Property Management
At Thornburg & Associates, Inc., we know you have several choices for residential property management assistance in the Hickory, North Carolina area. Here are a few reasons why we believe you should choose us as your residential property management professionals.
Experience- We have been a leader in the real estate market for over 35 years.
Connections- It has been said that it takes a village to raise a child; well, it takes a team to successfully manage a rental property, too! In our years in the industry, we have developed connections that assure you of the comprehensive residential property management experience that you deserve.
Member of National Association of Realtors®- We abide by the industry's highest standards of ethical conduct. This means you can count on us to provide advice and services that always prioritize your best interests.
Versatility- We don't rely on just one avenue for locating tenants for your properties; we leverage MLS, web-based, and print advertisements, as well as social media platforms.
Community Knowledge- As a long-standing member of this community, we are a valuable resource for both you as the property owner and for prospective tenants who may be looking to relocate here. We are knowledgeable about the market conditions here and stay on top of all changes that can affect your property's value and rental rates.
Offering complete residential property management services for our clients, we are the management company to turn to when you need assistance with your rental property. Contact us at Thornburg & Associates, Inc. today for additional information.
---