We are your source for assistance with all things related to real estate.
When working on any type of real estate transaction, it is always better to go with a professional rather than trying to do everything alone. If you are looking for a real estate agent who will protect your best interests, you should partner with us at Thornburg & Associates, Inc. For decades, we have helped hundreds of people with their real estate transactions and always work hard to secure an optimal return on investment for each and every one of our clients.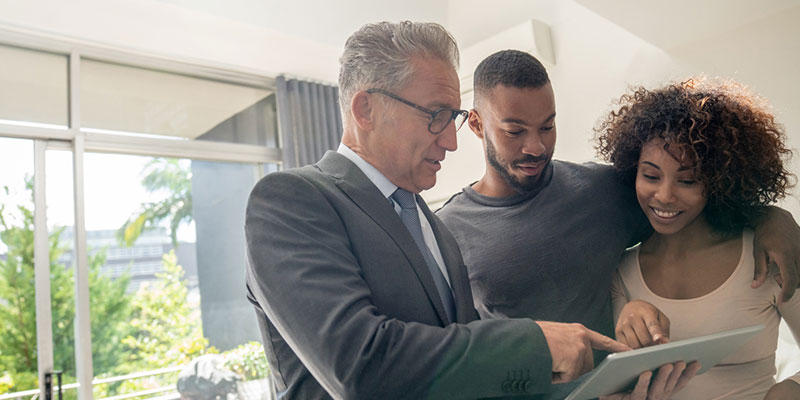 As your real estate agent, we will handle all contractual paperwork and filings necessary, as well as listen to your specific desires and always answer your questions. We will also strategize with you to come up with the best plan for meeting your goals. Our real estate agents are licensed North Carolina brokers and members of the National Association of Realtors®. Thanks to our expertise, we can help you sell, buy, list, or even manage an apartment, condominium, duplex, or townhome.
We realize real estate transactions are complicated, involving financial approvals, insurance obligations, repairs, a variety of contracts, inspections, and more. When you take advantage of our real estate services, we will manage all important details and ensure your satisfaction at all points.
We would be happy to give you more details about what we can do for you as your real estate agent, whether you are buying, selling, leasing, or anything else. Contact us at Thornburg & Associates, Inc. today to set up an appointment or find out more.
---