Rental Property Search
Thank you for visiting our website. Please contact our office with any questions: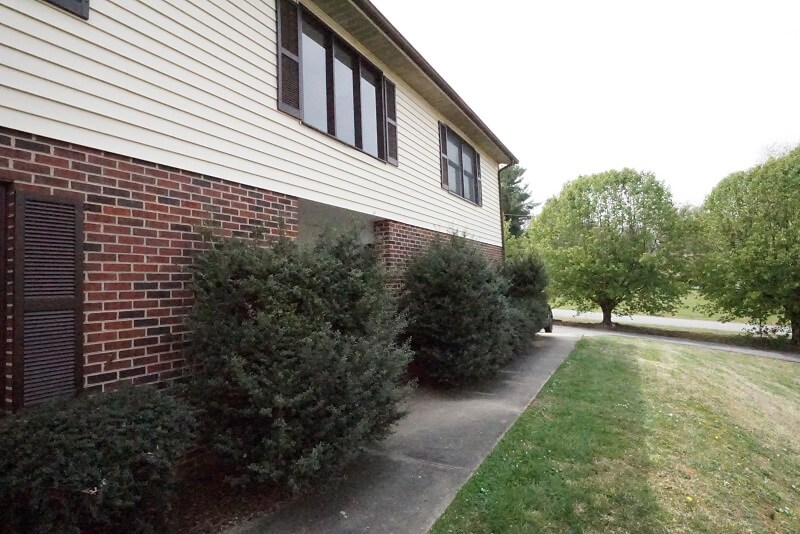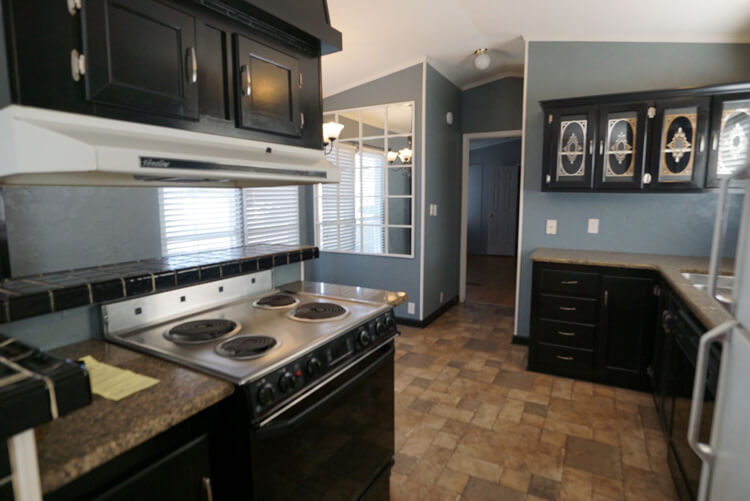 We are proud to be a premier property management company in Hickory.
At Thornburg & Associates, Inc., we believe you should have a trusted partner when it comes to the completion of a home sale or management of a property rental in Hickory, North Carolina. Fortunately, our more than 30 years of experience will show you that we are experts in the field and know just the real estate services you need to achieve your goals.
Whether your community has a newly formed homeowners association, you want to make sure you have high-quality property listings for potential renters, or you need assistance placing your home on the market, we can provide the complete list of services you require. Not only do we utilize all of today's available technology to reach your target audience, but we can also serve as your experienced guides during the property management or home sale process from start to finish.
Our team members at Thornburg & Associates, Inc. adhere to the highest ethical standards with every real estate transaction we complete, and we are committed to matching the best people with each of our property listings in the Hickory, North Carolina area. We can also provide complete property management solutions for a rental property.
Serving the Real Estate Market of Hickory, NC and Catawba County.
"Thornburg is the go to in the Hickory area for property management or to find a great rental home. They are fair to all parties and cut straight to the chase.
I would recommend them to anyone in the rental market."
"I've worked with Thornburg & Associates, Inc. for three years now buying properties, having them manage my properties, and selling my properties. They are the best! Hayden, Donna, Lisa, and everyone at Thornburg & Associates, Inc. are friendly, professional, and they get the job done. I highly recommend them."
"These guys really know their stuff. Knowledgeable and truly consultative. Wether they are managing your property or helping you find a property, it is apparent they have your best interest at heart. Highly recommend giving Hayden a call!"
If you are interested in viewing our listings, would like to discuss property management options for an HOA or rental property, or otherwise have questions about our services, contact us at Thornburg & Associates, Inc. today for more information. We look forward to serving you.