Contact us today to discuss your property management needs in Hickory.
At Thornburg & Associates, Inc., we are proud to be long-standing providers of complete property management services in the Hickory, North Carolina area. Whether you are interested in the latest property listings or need assistance with property management for your rental property, we will be happy to provide the services you require. Our team of experienced, certified realtors is prepared to provide expert guidance and expertise during every step of the home buying, renting, or listing process. We will be happy to help make your next real estate contract a success. Contact us today to learn more.
Thornburg & Associates, Inc.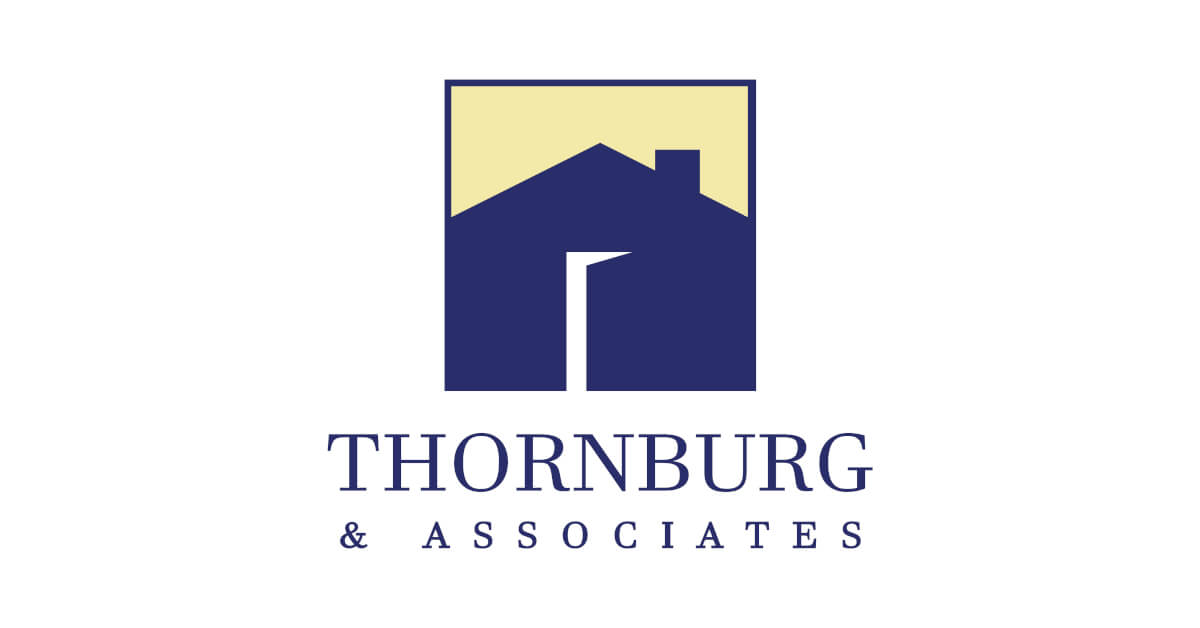 Telephone:
(828) 328-2936
---