We specialize in matching tenants with the right homes.
Your success owning a rental property is dependent on maintaining a low vacancy rate. It is also dependent on finding the right tenants who respect the home, pay their rent on time, and communicate with you about maintenance issues. At Thornburg & Associates, Inc., we manage multiple homes and rental properties throughout the Hickory, North Carolina area, and we are here to make sure that renting out your investment property is a success.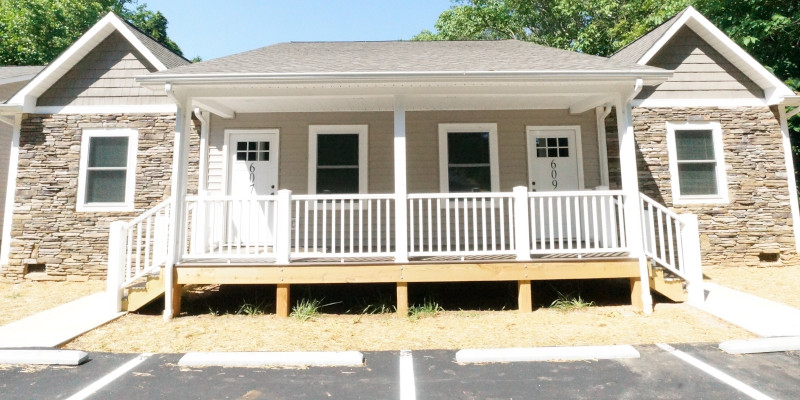 Types of homes we manage include apartments, condominiums, duplexes, single-family homes, and townhomes. Choose us as your property management company, and we will do all the research, advertising, and networking necessary to help you find the right renter (or buyer) for your property. We will take care of all important details while also creating, finalizing, and fulfilling any contractual obligations on your behalf.
On the other end, if you are looking for homes to rent in the Hickory area, we encourage you to turn to us for assistance finding the right property. Simply let us know your budget, preferred area, and what you need out of the home in terms of number of bedrooms, square footage, etc., and we will locate the right rental for your needs.
Our experienced real estate professionals at Thornburg & Associates, Inc. are detail-oriented, success driven, and friendly, making us the preferred property management company for so many throughout the Hickory area. Contact us today to discuss our services and how we can enhance your rental experience as an owner or tenant.