We have been a trusted partner in property management for over 30 years.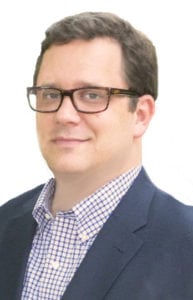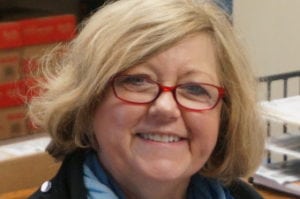 Thornburg & Associates, Inc. has been a leader in the Catawba County real estate market for over 35 years. With substantial experience in all aspects of property management in the Hickory, North Carolina area, our agents possess the expertise and capabilities to address a wide range of real estate needs. Our inclusive services extend to homeowners associations, real property sales and residential leasing.
If you are seeking to rent or purchase a home, condo, or apartment in the Hickory area, an agent from our offices can assist you with your search.
If you own residential property that you would like to sell or lease, we would be delighted to provide you with a detailed explanation of our services and contracts.
If you and your neighbors are interested in hiring our company to manage your homeowners association, please contact us. We look forward to discussing how our comprehensive and valuable services will benefit your community and your HOA's investments for years to come.
As members of the National Association of Realtors®, we abide by the industry's highest standards of ethical conduct. Our network leverages MLS, web-based and physical advertisements, and social media platforms to connect our clients to the resources they need. Our advice and services always prioritize the best interests of our clients.

Our offices are located at 638 4th Street SW, Hickory, NC 28602 in the Broome Associated Insurance Building, and we are open during the week between 9:00 AM and 5:30 PM. You can also contact us by telephone at (828) 328-2936. Please address postal correspondence to P.O. Box 3443, Hickory, NC 28603.