Finding a new home that is just right for you can often be like finding a needle in a haystack. If you don't know exactly what you're looking for, you could be searching for a while or have way too many options to choose from. Here are three things to consider before trying to find a property.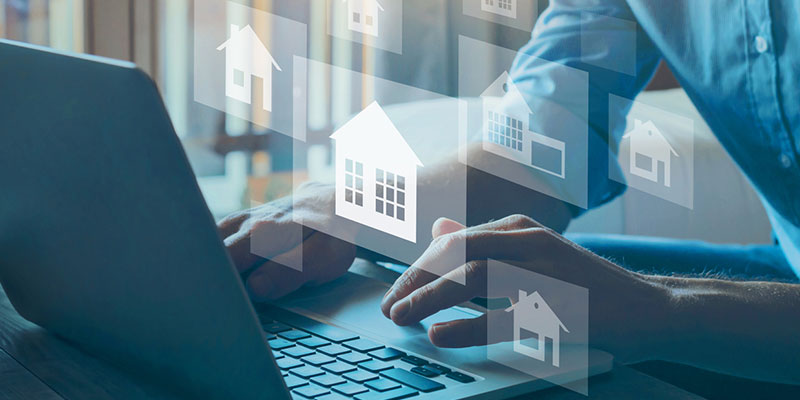 What is your budget? When you're trying to find a property, it's important to set a budget for yourself but not just with your own finances in mind. To have a realistic budget for finding a new property, you should take a look at the current market conditions and average price ranges for the properties on the market. Here at Thornburg & Associates, Inc., we can help you set a realistic budget.
What type of property do you want? When it comes to trying to find a property, you have lots of options available from apartments to condos, duplexes, townhomes, family homes, vacation homes, and more. You can decide what type of property you want based on your family's needs for space, bedrooms, bathrooms, etc. Your budget might also help decide which type of property you can afford.
What is your preferred location? The location is also an important factor to consider when trying to find a property. Perhaps you want to live closer to your job or closer to your kids' school. Do you want to live in the city, in the suburbs, or in a secluded area? For choosing your preferred location, it might be best to consider your lifestyle and frequented places.
There's a lot to consider when it comes to trying to find a home, but you don't have to make all those decisions on your own. We are happy to help you with a consultation to help you make a plan and figure out the process. If you'd like to learn more about how we can help you find a home, just give us a call today.