Whether you want to rent or buy, a good real estate agent can help you find the ideal place to call home or a great investment property. They should provide you with many options so that you can be certain you are making the best choice. To help you find a property you love, here are a few tips: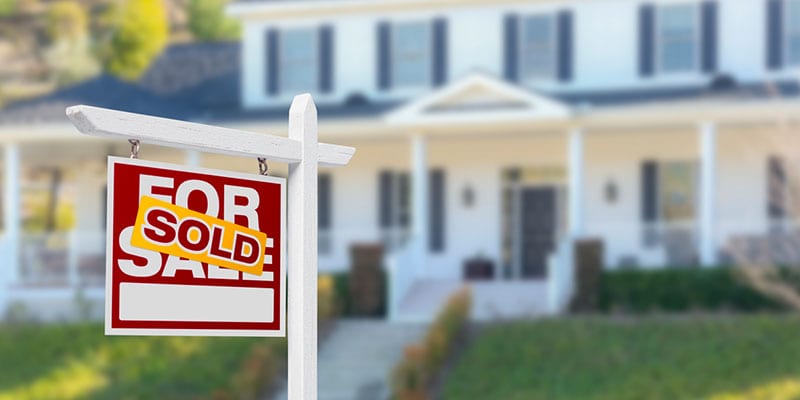 Use Real Estate Websites ­– Although your real estate agent can do some searching as well, they will gain a better understanding of what you're looking for when you provide them with listings you are interested in. Websites like Zillow are a great, user-friendly resource to begin your search to find a property.
Establish a clear budget range – Make sure you know how much you can afford to spend each month. Knowing this as well as how much you'll have available for a down payment or deposit can help your realtor to establish a price range. They will take into account sale prices/rental rates as well as HOA fees and local taxes, so that you don't end up falling in love with a home you can't afford. You can also check out some of our rental listings.
Picture your family in the home – Many people have lists of "must-haves," but you also want to consider the flow of the house and the arrangement of the rooms. Many people find it helpful to picture how they'll decorate for the holidays or how they'll spend their evenings to know if a home or apartment is a good fit.
Hire an experienced reliable realtor – Our agents are experts in the industry. We have a great understanding of what's available and how to negotiate for what you want to find in a property.
When you are read to find the perfect property, call us at Thornburg & Associates, Inc.