While investing in real estate is widely considered to be a smart, low-risk financial move, many people hesitate to buy a second property because they don't have the time or energy to maintain it. Our team at Thornburg & Associates, Inc. is here to tell you that you shouldn't let a little thing like that stop you, as you can always hire a property management company to take care of the property for you. In this article, we'll provide a brief overview of how property management companies make landlords' lives easier.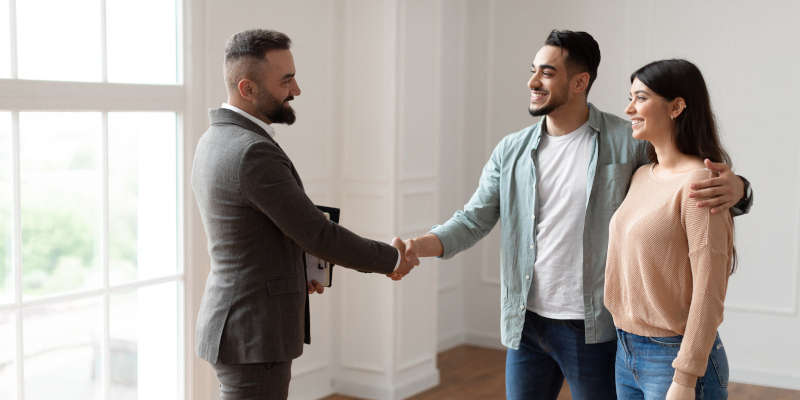 •  Maintenance- As we alluded to above, the first way that property management companies make your life easier is by handling all the necessary maintenance and upkeep so that you don't have to. Our team will take care of everything, from mowing the lawn to making any necessary repairs, ensuring that the property remains in great shape.
•  Marketing- Property management companies also handle promotion and marketing for your property to attract tenants so that you don't have to worry about doing it yourself. Often the most frustrating part of a landlord's job is trying to attract tenants to the property, but fortunately, our team can take over that task on your behalf.
•  Rent Collection and Tenants Interface- A third way that your property management company will make life easier for you is by handling rent collection and everything else that requires communication with the tenants. With a property management company to help you, you will never have to speak to your tenants directly or make arrangements to tend to their needs—our team will take care of all of that for you.