Many of us watched the housing market change drastically from 2019 to 2021, making us wonder what the residential real estate trends will be as we enter into a new year. According to this Forbes.com article, there are some important housing market trends expected in 2022.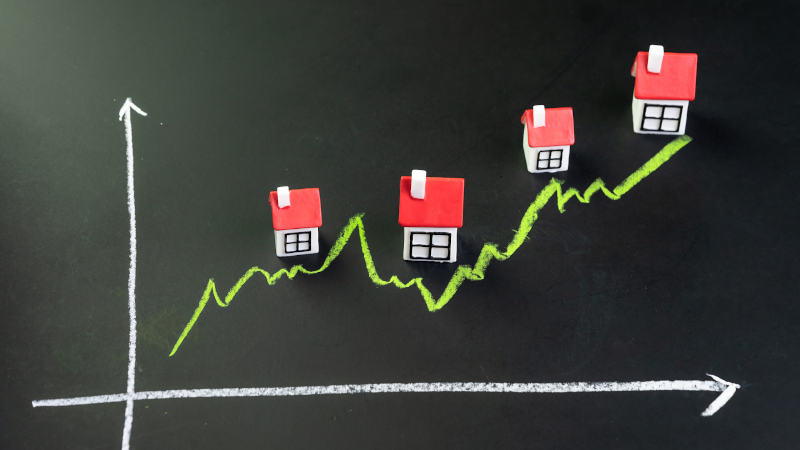 Home Appreciation – Existing home values have risen quickly over the past year and are expected to rise another 6% in 2022. Additionally, interest rates for home loans are at all-time lows but are expected to increase some as we enter into the new year. These factors are an important part of affordability, but there is also expected to be household income growth, which will help those trying to buy or rent homes in the coming months.
Seller's Market – The rental market may see an increase in demand and competition with new guidelines on affordable housing coming from both state and federal governments. Those wishing to sell residential real estate will likely see an influx of potential buyers, giving sellers the opportunity to choose top offers before a sale. The important thing to remember is that, when selling a home, turning around to buy a new home may pose some challenges!
Buyer Competition– First-time homebuyers, specifically millennials 26-35 years old, will create a competitive market in the new year. Housing developers will be trying to keep up with demand by building new residential real estate, but it may still be challenging to buy a home in this fast-paced market. It will be important for renters and buyers to come prepared with financial prowess to ensure they can get the homes they desire.
Our team at Thornburg & Associates, Inc. will be happy to help those buying, selling, or renting homes in 2022. If you have questions about residential real estate in the Hickory, North Carolina area, call us today!