When you're anticipating a move, you may not know if you'd rather rent or buy. When you come to us at Thornburg & Associates, Inc. for our real estate services, we can help you make an informed decision you feel good about.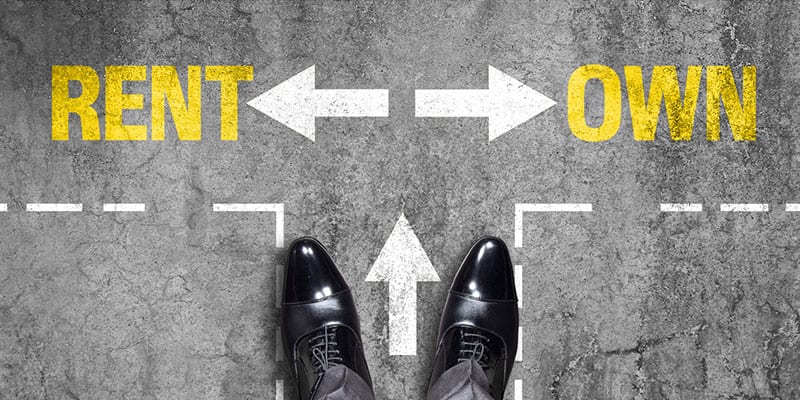 Renting Pros:
Maintenance – Most rental properties prefer that you call them in the event of any needed maintenance, and they will likely cover the costs.
Flexibility – If you don't plan to be in a place for long, most rental contracts are on a year by year basis, so you don't need to try to sell when you move.
No property taxes – Renters don't pay property taxes, which, depending on the area, can make up a large portion of your monthly home budget when you buy.
More affordable insurance – Rental insurance, especially on condos and apartments, is considerably less expensive than homeowner's insurance.
Buying Pros:
Build Equity – Though the upfront costs may be steeper, it will likely pay off in the long run.
Acquire wealth– Even if you don't know how long you'll stay, you have the possibility of keeping your property as an extra source of income.
Stability – When a home is yours, you don't run the risk of suddenly having rent raised or being evicted because the owners have other plans for their property.
Personalization – Many rental properties are picky about the way you keep their home. When you own, you have the freedom to paint, renovate, and landscape as you choose.
At Thornburg & Associates, Inc., we provide expert real estate services for clients who are renting or buying. No matter which is best for you, you can expect our best efforts to get you in the right space for you. Call today to learn more about our real estate services.