Here at Thornburg & Associates, Inc., we provide a number of real estate services for clients like you. Whether you are looking to sell your home, buy a new one, or invest in a new rental property, our team has the expertise you need to get the job done. In cases of rental properties, we also provide residential property management. If you are renting out a property for the first time, you may not be clear on what residential property management is or what it's for. If that's the case, then this article is for you.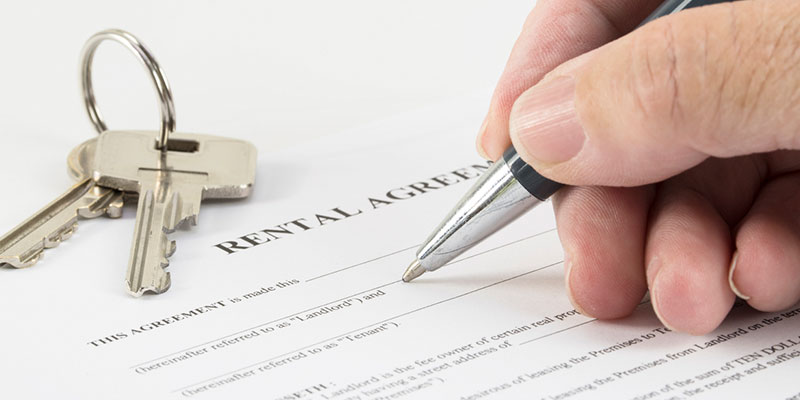 A property manager is responsible for overseeing your property and making sure that it stays in good condition, while also providing services to the tenants to keep everything functioning as it needs to on a day-to-day basis. This includes things like taking care of any repair or maintenance needs that may arise, making sure the place stays clean, and collecting the rent every month. Having a residential property management service ensures that your investment property stays in good shape, while also preventing you from having to personally field every question or issue that your tenants have. When you enlist our team at Thornburg & Associates, Inc. for residential property management, you'll be able to focus on other projects or properties, or simply go about your routine without having to worry about your tenants all the time.
If you have rental properties and would like some relief from the endless list of tasks that can come with them, you can call our team at Thornburg & Associates, Inc. to have us take care of all your residential property management needs.