If you want your property listings seen by the ideal market, let us handle them.
Welcome to Thornburg & Associates, Inc.! Our work as realtors and members of the real estate community has been an enjoyable journey here in the Newton, North Carolina area, and we would love to share our services with you. One of our key business components is getting property listings out to the ideal consumer. If you are looking to buy, sell, rent, lease or are interested in investments in the Newton area, then let us show you the property listings we have.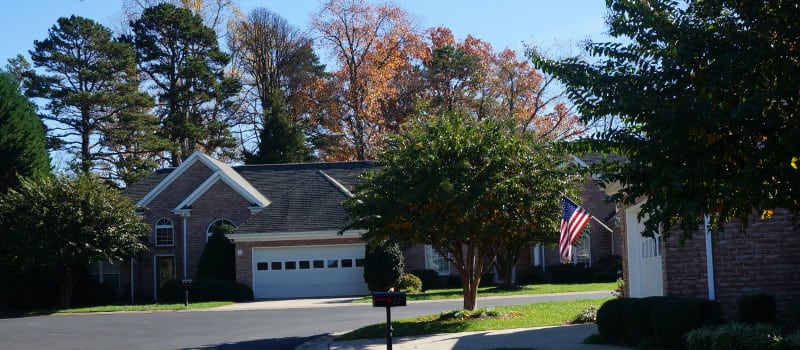 With over 35 years of experience in the real estate business, we understand how to make your listing stand out from amongst all the other property listings in the area that might be similar to yours. When looking at property listings, we will showcase and highlight the positive features about your property so that it shows ideally to your desired audience. If they have questions about schools, the area, crime rates or any other information, we will be prepared to answer!
Whether you are looking to buy, sell or lease, we work hard to make sure the right people see your property in the sea of property listings in and around the Newton area. With our careful and streamlined marketing, individuals looking for properties like yours will be seen in the best possible light. If you have questions about property listings in the area, we would love to chat more with you. To learn more about our many services or about our property listings, give us a call today here at Thornburg & Associates, Inc.
---
Property Listings in Hickory, NC
Similar Services We Offer: