Selling a home can be an overwhelming task. Having the guidance of a reliable real estate agent can give you the confidence you need to make difficult decisions, find good buyers, and handle all of the necessary details. Here at Thornburg & Associates, Inc., we make it a priority to keep your best interests in mind during the sale of your home. We also want to help you to stay informed, so you make the best decisions for your situation.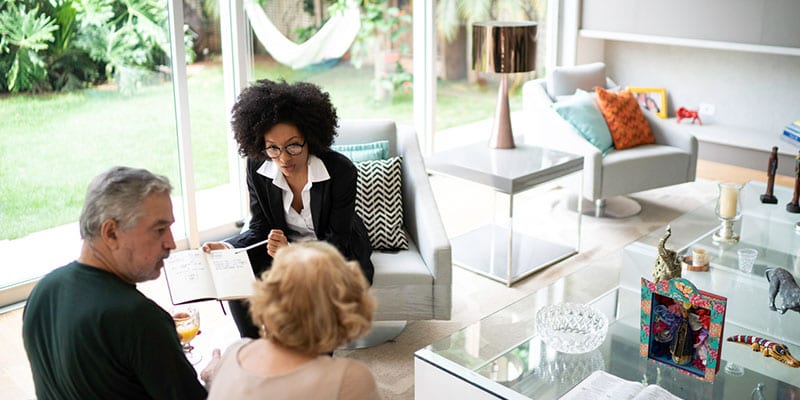 Here are some of most common questions sellers ask their real estate agents:
What is the best listing price for my home? In most cases your goal should be to make a profit off of your home or at least break even. When you work with our real estate agents, they will help you look at recently sold comparable homes in your area, then help you decide a good price.
Is now a good time to sell or should I wait a little bit longer? With houses, there's never a perfect time to sell and buy. Watching trends can give you some indication of how the market is doing, but it is impossible to predict exactly when property values will raise or lower. The best thing to do is base your timing on what works for your family.
Would it be better for me to sell my home myself? Selling your own home may seem like a good idea to avoid fees. However, part of those fees goes to your realtor's marketing efforts and expertise in making sure you get the very most out of your home. Our professional realtors will give you their very best to ensure you are satisfied and treated fairly while getting the best possible offer on your home.
If you have any more questions for our expert real estate agents, call us at Thornburg & Associates, Inc.