Whether you are searching for a new rental home or are planning an upcoming home purchase, there are some important parts of a property listing that will help you narrow down your search. While many of us look for some of the standard features like bedrooms, bathrooms, and the price, there are some other key features that you'll want to notice before you add a home to the list of ones you want to view. Here are a few hidden features of property listings that you'll want to check out:
1.  Year Built – This key feature is something that is almost always available on property listings, but it is an important one that shouldn't be overlooked! There are certain ways houses built in the 1970s will be different from new construction, and it's important to know what you might be looking for as you search for a new home.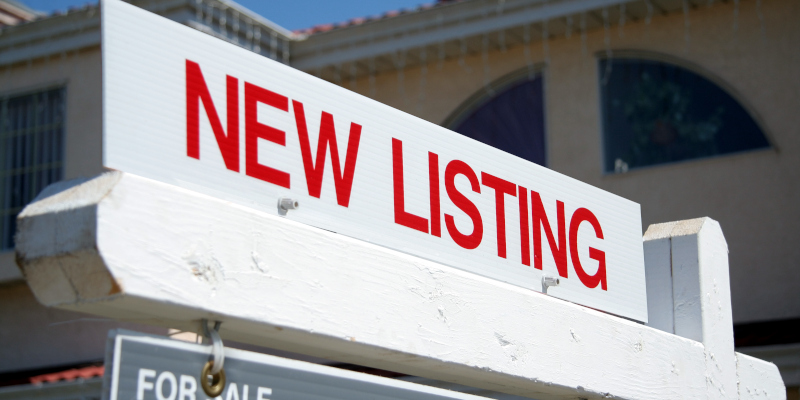 2.  Square Footage –If the square footage of a 3 bedroom, 2 bathroom home is only 1,200 square feet, it might call into question the sizes of the bedrooms and other living areas. Looking at this number will help you determine how comfortable you'll be in the space.
3.  Pet Friendly – Many people have pets but forget to look on property listings to see if a home will be pet friendly! This could include a fenced yard, proximity to the highway, or having enough acreage for pets to roam.
4.  Nearby Schools – Families with children know that schools can be everything when it comes to choosing a home, but even if you don't have children, looking at nearby schools may be important! Schools in the area could affect the "feel" of the neighborhood or the traffic you experience each day to and from work.
5.  HOA – Another important piece of property listings is whether the home is part of an HOA (homeowners association). This will affect the price of the home and also the look and feel of the neighborhood a home is in.
At Thornburg & Associates, Inc., we understand that property listings can be difficult to navigate sometimes. However, we feel it is important to help our clients prioritize the things that are most important to them! If you're interested in searching for a new home, contact us today!