Buying or selling a home can be quite the daunting task to do on your own. There are things like inspections, negotiations, and concessions to consider, and navigating those things on your own doesn't always produce the best outcomes. A real estate agent, like those you can find on our team here at Thornburg & Associates, Inc., can help you with that. Here's why you should hire a real estate agent for your home buying or selling process:
Easily navigate the market: A real estate agent lives and breathes real estate, so they will know just the right houses on the market for you to check out or just the right way to market your house. That way, you can find the best home or the best buyer available to fit your price range, needs, and lifestyle.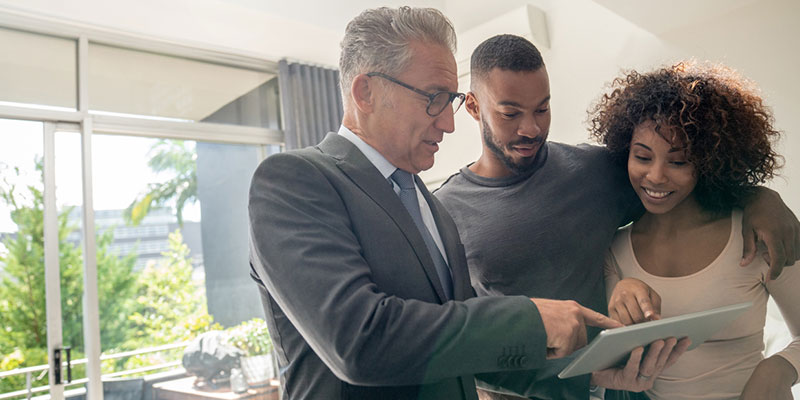 Spot even the tiny details: A real estate agent will also know which details to pay attention to during the process, so you don't miss anything. This can be especially helpful during inspections because they can quickly spot warning signs that you might have otherwise ignored as minor issues. That way, you don't end up buying for a home that will have major problems down the road.
Navigate negotiations: For some, negotiating comes naturally and they're able to argue the exact price they want for a home, but others are not so gifted. A real estate agent can assist you when you're negotiating a price for a home. They can help you determine just the right price to offer without overpaying and advise you on how high or low you can go on the price.
When you hire a real estate agent to assist you in buying or selling a home, you can trust them to handle many of the details that could get overwhelming, no matter the size. If you'd like to learn more about what our real estate agents can do for you, just give us a call.