When you think of residential property management, you likely think of services made for the owner of the property to make their lives easier as a landlord. While our property management services are primarily beneficial for property owners, they can also benefit renters or the potential tenants of those properties. Here's how.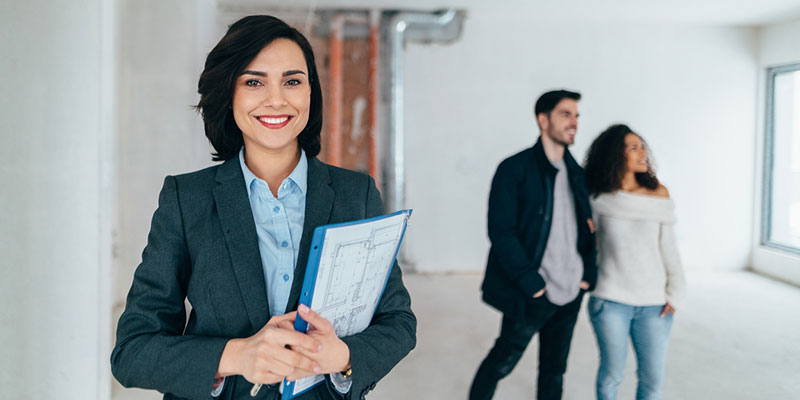 Find a wide variety of places: With our residential property management services, we make property listings available to you through physical advertisements, online advertisements, social media, and more. As a renter, you'll be able to find a wide variety of listings to choose from. We can even help you find the best property for you based on your needs, budget, and standards.
Matchmaking services: Similar to your typical matchmaker, we like to pair potential tenants and owners together. We will do thorough research on both the owner and the potential renter to ensure that both parties will be happy. We also serve as a mediator, so when an issue arises, we can help with open communication between parties to efficiently resolve the issue.
Quick responses to maintenance requests: Even if your air conditioning stops working on the weekend, we can ensure that the proper maintenance is handled right away. With our residential property management services, you don't have to wait for the owner to come back to town to handle your maintenance request because we do that for you.
If you're looking to rent a property and would like to learn more about how our residential property management services can help you, just give us a call at Thornburg & Associates, Inc.