As a landlord, you know how much work it is to keep up with your properties and your tenants. If you have yet to hire a residential property management company to help you out, know that working with one of these companies can help you avoid some common landlord mistakes.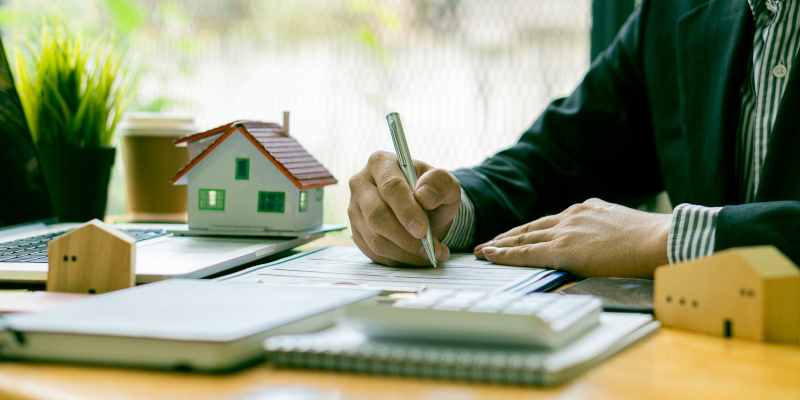 • Not relying on established processes—As a landlord, you may not fully understand the essentialism of having established processes and systems to help you manage your rentals. Everything involved with your rental, from managing maintenance requests to creating leasing paperwork and collecting rent, becomes more efficient if you have working systems already in place.
• Lack of vendors—Even though managing a property feels like it is a one-person job, you have to rely on multiple people to be successful. For this reason, you need access to a team of reliable vendors that can help with plumbing issues, lawn care, appliance maintenance and repair, electrical issues, and HVAC problems, all of which a residential property management company already has access to.
• Not being accessible—One of the main contributors to high tenant turnover rates is not being accessible. If you make it hard for your tenants to get ahold of you or put off pressing problems, your tenants will likely move on once their lease is up. A residential property management company can step into this role and help you maintain positive relationships with your tenants.