From tenant-related issues to maintenance and legalities, managing several properties can quickly become overwhelming. This is where residential property management comes into play. At Thornburg & Associates, Inc., we are here to simplify the process for you.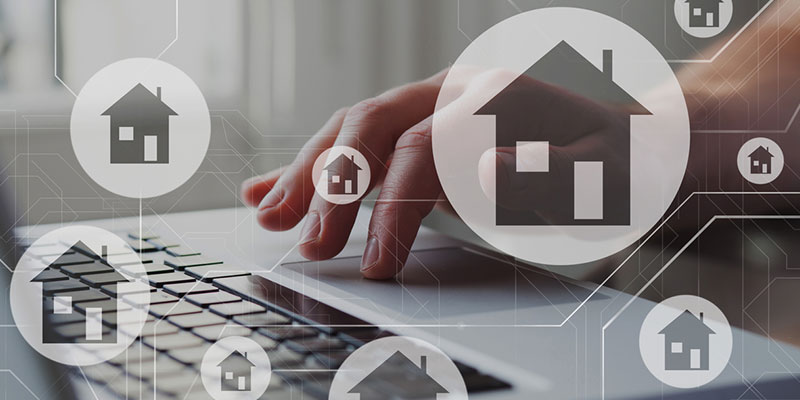 Here's how residential property management can help when you own multiple properties:
Streamlined Tenant Management – One of the most time-consuming aspects of owning multiple properties is managing tenants. A residential property management company ensures you have reliable tenants who pay on time and take care of the property.
Efficient Maintenance and Repairs – With multiple properties, the chances of maintenance issues arising increase. Whether it's a plumbing problem in one property or a roofing issue in another, addressing these promptly is crucial.
Financial Management and Reporting – Keeping track of the finances of several properties can be daunting. When you hire a residential property management company, they handle everything from rent collection to expense tracking and financial forecasting.
Legal and Regulatory Compliance – The real estate landscape is riddled with legalities and regulations. Whether it's adhering to local property laws, ensuring lease agreements are legally sound, or staying updated with changing regulations, a property management company ensures that all your properties are compliant, reducing the risk of potential legal issues.
Consistent Marketing and Occupancy – Vacancies can significantly drain your investment. Property management companies market your properties strategically, so your properties remain occupied and profitable.
If you have multiple properties, you know that managing them efficiently is crucial for maximizing returns. With our plethora of services and expertise, we can be the ally you need. Contact us today.