Currently, our office manages several local HOA organizations. If you are interested in having us manage your HOA and enhance the community in which you live, there are several things you should know about our organization.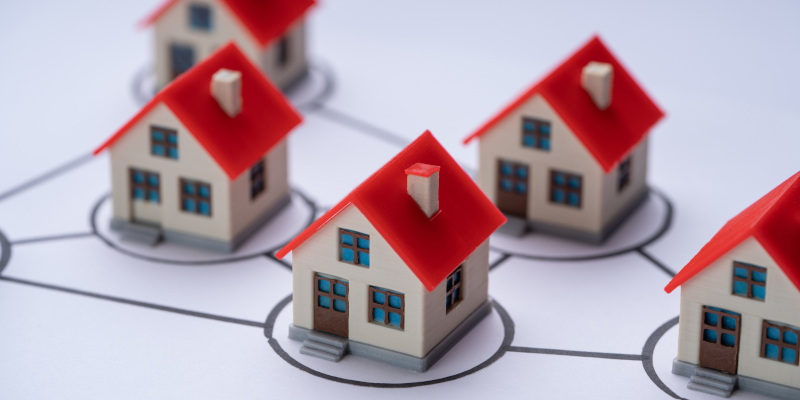 We provide extensive services to HOA organizations. For example, we can make electronic copies of a variety of association documents, including bylaws and handbooks and declarations of covenants, conditions, and restrictions.
We can help you enforce the rules set forth by your HOA. For instance, we can make sure all homeowners are abiding by rules for landscaping, paint colors, and other rules and regulations your HOA wants to enforce.
We go above and beyond to provide comprehensive HOA services backed by experienced expertise. We have years of experience in the real estate industry, and we know what HOAs are looking for when they turn to a management company.
Before you partner with us, we would be happy to sit down with you and tell you more about all the services we offer to HOA organizations. Our team members are friendly, easy to work with, and always happy to answer any questions you might have.
Create a better community environment by having us help you manage your HOA and its regular operations. For more information about our HOA services or to set up a consultation with a member of our property management team, contact us today.