At Thornburg & Associates, Inc., we believe an HOA is crucial because it shields and enhances your property's value. In this article, we'd like to go over five ways it accomplishes this.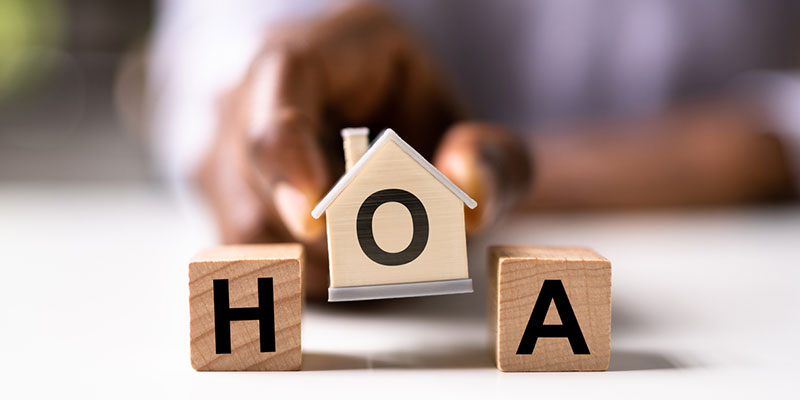 Upholding Aesthetic Consistency – One of the primary roles of an HOA is to ensure that all homes within a community maintain a consistent aesthetic. This means that properties are well-kept, lawns are manicured, and the overall appearance is harmonious.
Offering and Maintaining Amenities – An HOA has the added benefit of community amenities like swimming pools, clubhouses, parks, or fitness centers. These facilities make the neighborhood more enjoyable for its residents. Amenities, if maintained and updated over the years, attract buyers to increase demand for homes and selling prices.
 Mediating and Resolving Disputes – Neighborly disputes, if left unchecked, can tarnish the reputation of a community. An HOA acts as a mediator, ensuring that disagreements are resolved amicably.
Regular Maintenance and Upkeep – HOAs often take charge of the regular maintenance of common areas. This includes everything from landscaping to repairing shared amenities. Regular upkeep ensures that the community always looks its best, preventing any depreciation in property value due to neglect.
Enforcing Community Rules and Standards – Every HOA has a set of rules and standards that homeowners agree to follow.
As you can see, an HOA protects property value and significantly affects the community's desirability. Whether you need our assistance with understanding the nuances of an HOA or exploring our property listings, we're here to help you. Contact us today to discuss your next home.